Online Document Editor System in Asp.Net- Web Editor in Asp.Net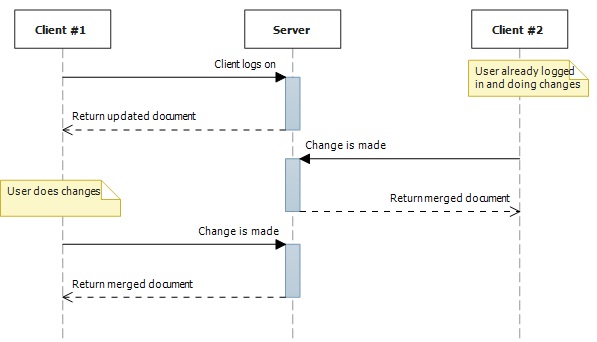 ;Project Description:Online Document editor is the project developed in Asp.Net for Editing different type of document online.user can upload a document for editing.one can edit this document and then save this document.This system support various types of document.Download Online word editor in Asp.Net with source code.
We Provide
Download Online word Editor System for RTF,DOC File in ASP.Net project abstract, Project Report, project documentation, project source code, database File, project ppt.
Interface
We based user inteface with ease of use Developed in ASP.NET.
Preferred Technologies
Asp.Net,MS SQL,C#.Net,HTML,JavaScript
Download Online word Editor
Download